Summertime celebrations have begun at Athens Grill! Join us for a day of tasty beer. You won't want to miss this raffle with prizes from some of our favorite local partners including 3 Sheeps, Founders, Third Space, Toppling Goliath and 3 Floyds. Must be present to win. All proceeds benefit Porchlight of Madison.
11:00 AM 3 Floyds Tapping
4:00 PM Lamb Roast
7:00 PM Gigantic Beer Raffle
8:00 PM Ping Pong Tournament
Proceeds from our GIGANTIC Beer Raffle will benefit Porchlight of Madison, a non profit organization in Madison that strives to reduce homelessness.
American Pale Ale
IBU 68 ABV 6.66%
Scottish-Style Ale
IBU 24 ABV 6.5%
Double IPA
IBU 98 ABV 9.5%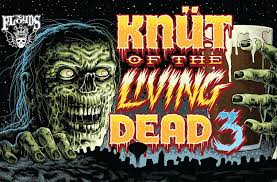 KNÜT OF THE LIVING DEAD 3
Oatmeal Stout
IBU 35 ABV 7.5%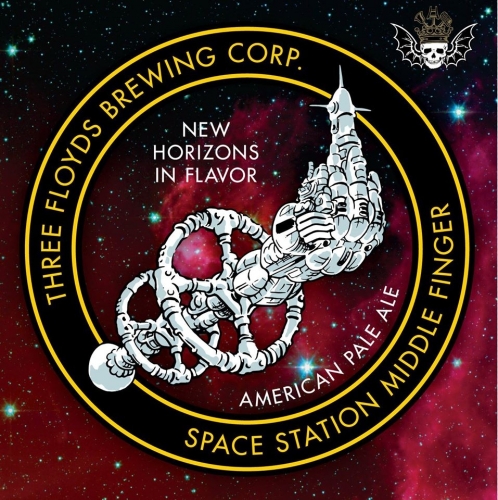 SPACE STATION MIDDLE FINGER
American Pale Ale
IBU 50 ABV 6%